We love what we do and it shows! Each month, Elegant Themes showcases the best 10 Divi websites submitted by the community. Guess what!? We made the cut! Hey Bear Creative got selected and highlighted as one of the favorite designs! WordPress and Divi are two great tools that allow us to create amazing websites for ourselves and our clients.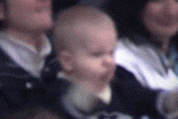 Thank you, Elegant Themes! Thank you, Divi!
Check out the original article here!